Free Linenbundle Candle

Estimated delivery by if you order now.

Free delivery on orders over €50.

Fulfilled from our Europe warehouse.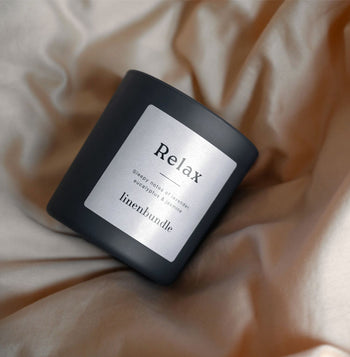 Your Free Gift Is Waiting...
New: Relax Candle
WORTH 35 €!
This single-wick candle features a rich blend of essential oils including lavendar, eucalyptus, vetiver, jasmine and chamomile. Each one of these fragrant oils is considered to have restful and relaxing qualities.
GET MY FREE GIFT